A MUSICA IN CORSICA
A MUSICA IN CORSICA
Promouvoir la musique corse et les musiciens corses sur Internet
SELECT YOUR WIDGET AND YOU CAN SIMPLY COPY THE HTML CODE IN THE FRAME BELOW ON YOUR WEBSITE OR BLOG.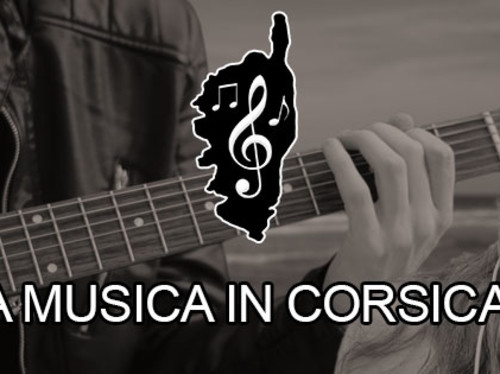 Promouvoir la musique corse et les musiciens corses sur Internet
current collection
Copy and paste the html code above in the code of your website or blog. The project will appear in an integrated widget to your website or your blog.