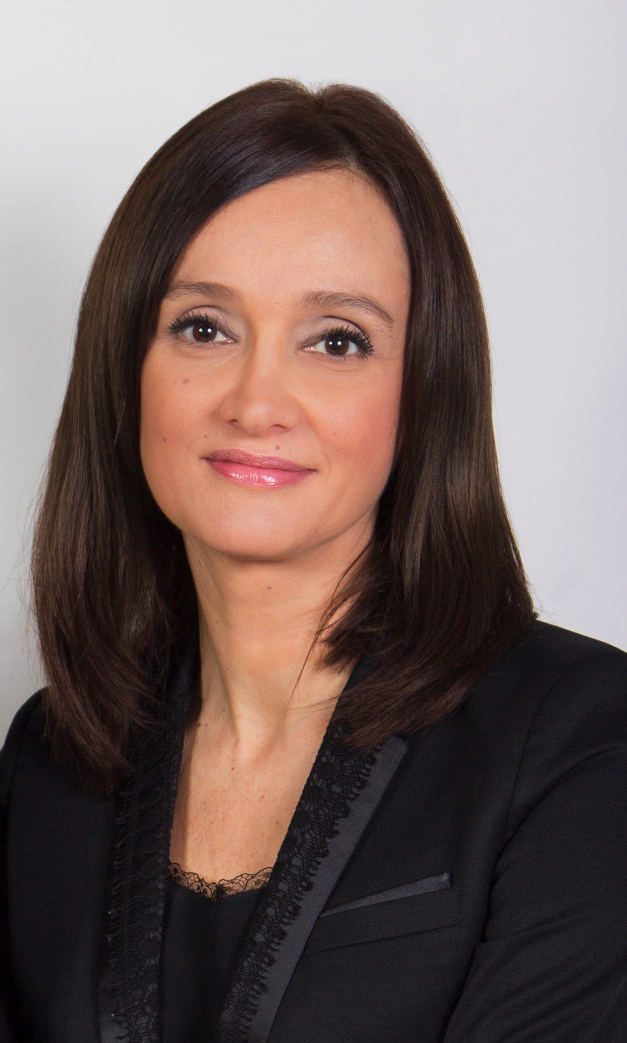 Marie Maestracci is a specialist in investor relations for companies seeking finances to develop their businesses.
Executive Director of Credit Mutuel's Stockbroking firm - CIC, 4th banking and financial group in France and Director of the Consultation in Investment Relations department, she has consulted a number of companies on their financial operations, has successfully steered a number of companies into the stock exchange on Euronext and has presented at financial seminars in Paris, London and Geneva.
Thanks to the retail banking services provided by the group, she is an expert in the entire chain of bank financing for small, medium sized large companies.
Marie is the President of myPitchCompany, a consultancy firm focused on fundraising for startups and helping them develop their "Pitch," a strategic instrument in their financial communication and investor relations.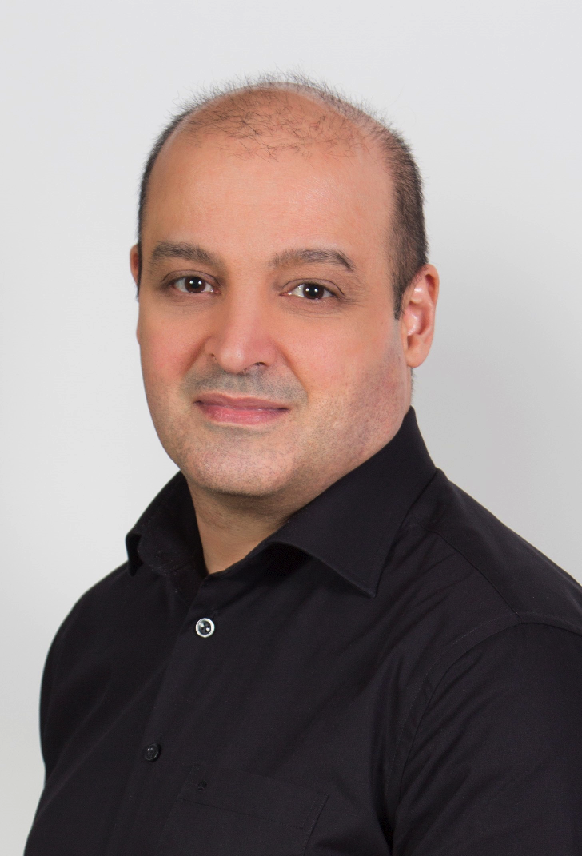 Emmanuel Maestracci is the cofounder of myPitchCompany and is a Developer familiar with the world of startups.
Emmanuel worked on key accounts as a systems administrator on Windows and Unix. After years of experience, he turned to coding. Familiar with the world of startups, he co-founded myPitchCompany where he uses his expertise and knowledge of the start-up market and their specific needs to help them clients reach their goals.
With myPitchCompany, consultancy firm specializing in financial communication and investor relations, Marie and Emmanuel accompany businesses and startups and maintain a close collaboration with the Corsican entrepreneurial ecosystem.
For more information: www.mypitchcompany.com
/div>/div>