Description
Hello everyone !
We are students at Sandreschi bilanguages school in Corte, CorsicaDuring this 4 past years, we wrote songs about planet, humans, who live over there and all about is linking us: respect, love and fraternity.
We will like to make a music disk with all our productions.
We will tell you about countries far away, different cultures, you will be listinning about world languages, we will be making music with instruments from somewhere.
Please, participate in the production of this album by supporting our project
To all of you, thank you so much !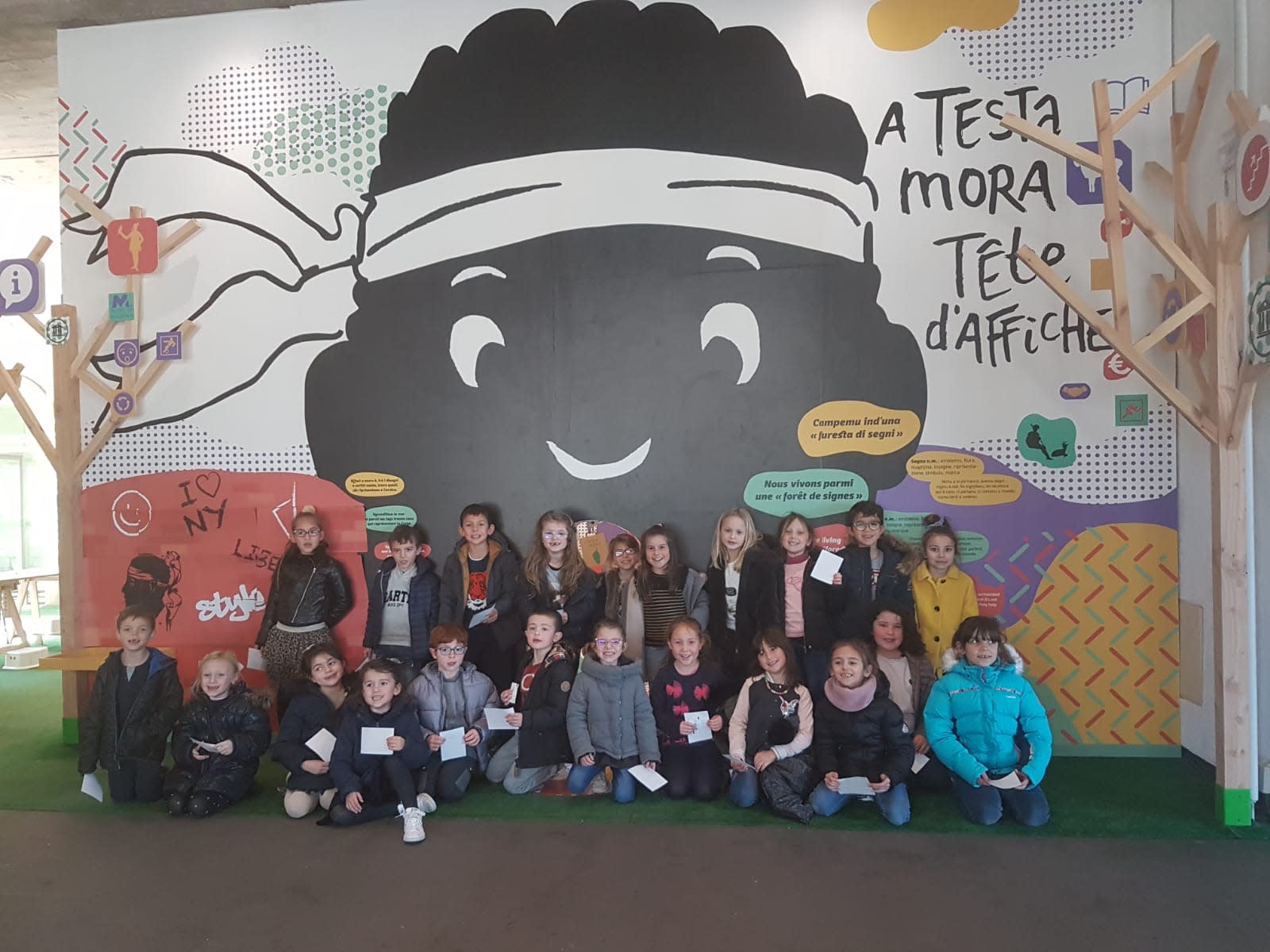 Bonjour à tous !
Nous sommes élèves à l'école bilingue Sandreschi de Corti.
Ces quatre années passées, nous avons écrit des chansons à propos de notre planète, des êtres qui y vivent et de ce qui nous lie tous : le respect, l'amour et la fraternité.
Nous aimerions faire un disque de toutes ces productions.
Nous vous parlerons de pays lointains, de cultures différentes, vous entendrez d'autres langues du monde, nous vous ferons connaître des instruments et des musiques d'ailleurs.
Participez à la production de ce disque en soutenant notre projet.
À tous, merci d'avance !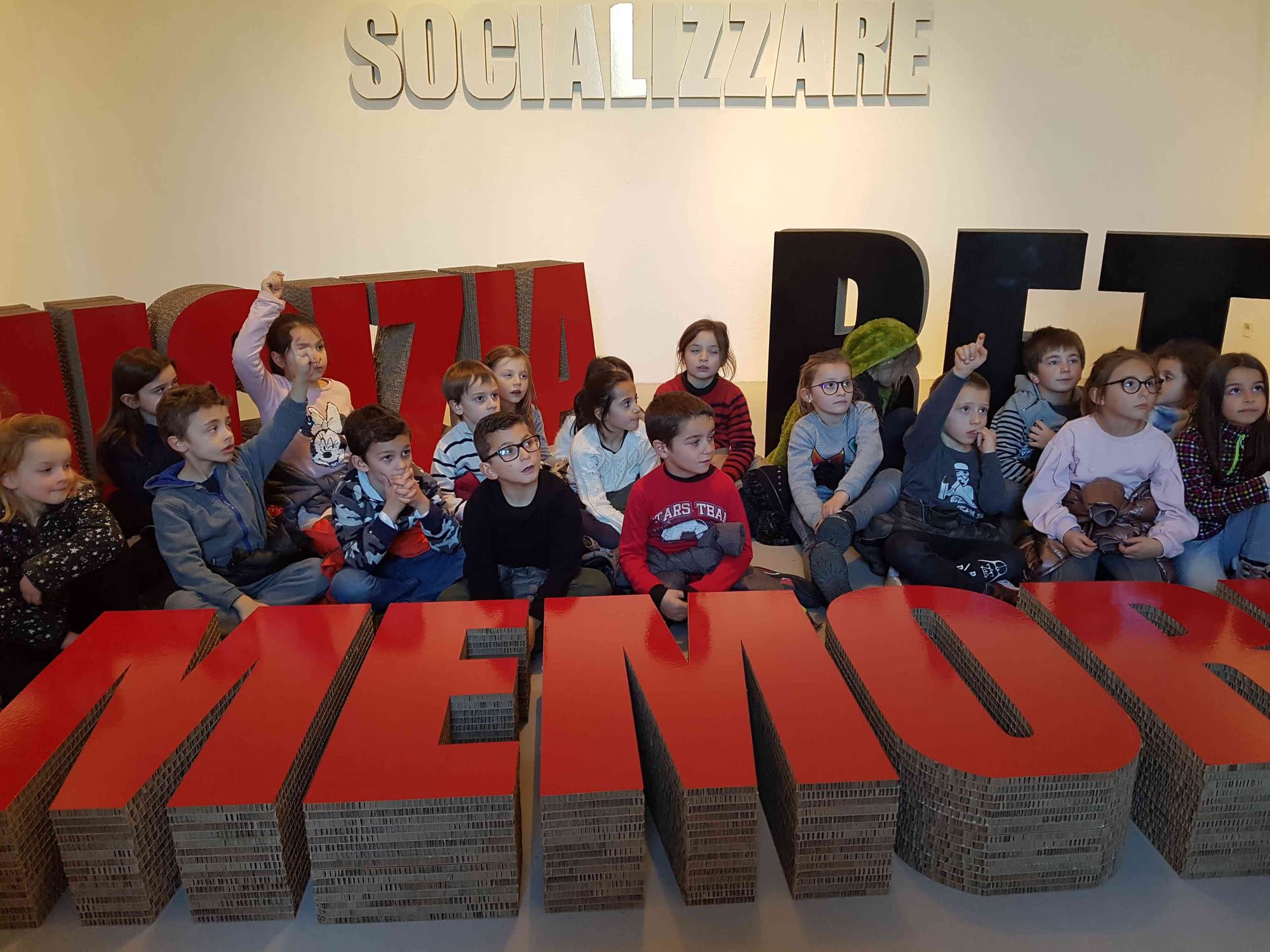 Salute à tutti !
Simu i zitelli di a scola bislingua di Sandreschi in Corti.
Dipoi 4 anni avemu scrittu une poche di canzone chì ammentanu a nostra pianeta, l'essari chì ci campanu è ciò chì ci leia à tutti : u rispettu, l'amore è a fraternità.
Di tutte ste pruduzzione, ci piaciarebbe à fà ne un dischettu.
Vi parlaremu di paesi luntani, di culture sfarente, sintarete lingue di u mondu, vi faremu cunnosce strumenti è musiche sfarenti. 
Participà à a pruduzione di stu discu sustinendu u nostru prugettu !
A tutti, vi ringraziemu capunanzu !