Explore the projects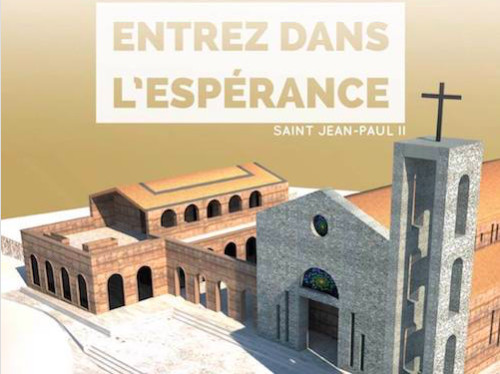 Construire une Nouvelle Eglise pour la Corse !
current collection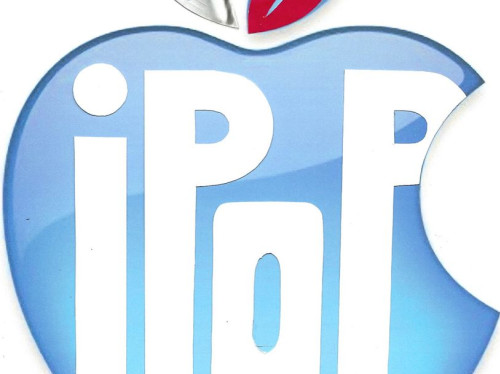 Projet d'album du duo IPOP
current collection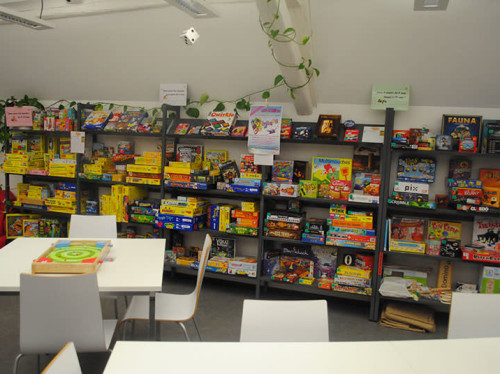 Récolter des fonds pour ouvrir une ludothèque sur Furiani.
complete collection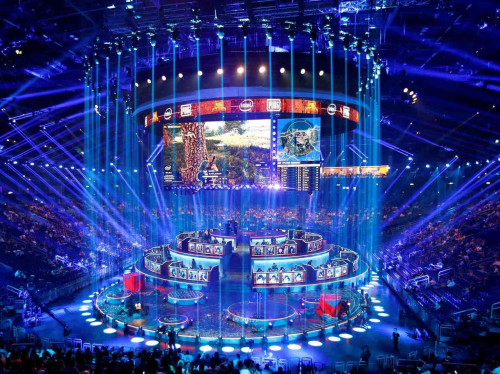 Promouvoir et représenter la Corse par l'intermédiaire de l'innovation et de l'esport! #UNITI
current collection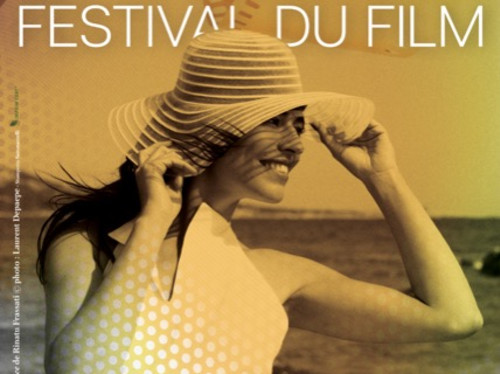 Campagne d'adhésion
current collection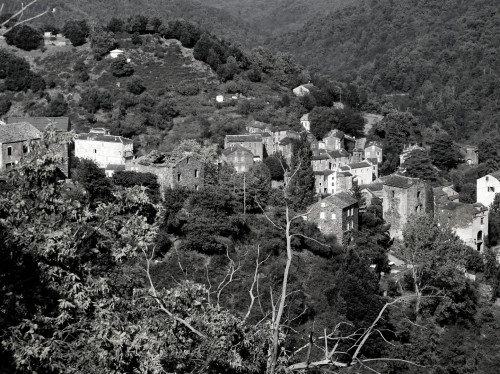 Soutenez l'adaptation en série TV de Mal'Concilio - le berger des morts, le roman culte de Jean-Claude Rogliano !
complete collection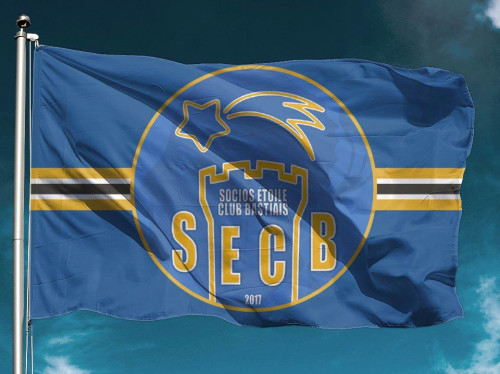 Des Socios pour le Sporting Club de Bastia
current collection
Together we can make your dream a reality !
/div>/div>
Creators
You can realize your dreams by providing the opportunity for communities to federate around your project !
Start Your Project
Contributors
You can make the impossible possible and be part of a global community of participation and solidarity !
Discover all the projects
How it works ?
You are contributor
Do you want to participate in the realization of new innovative, responsible or creative projects? Give meaning to your investments and your savings? Receive original rewards? Crowdfunding is for you ... …
With MOVE you have at your disposal two solutions to accompany the projects: the Gift and the Loan.
I discover the projects !
You are creator
Looking for financing? You want to create a network and federate a community around your project?
Thanks to ORIAS approval, with MOVE you have a solution in Donation or Secured Loan.
I create my project !
Give all your chances of success to your project !
Collaborative and
Ethical vision
Orias
labeled Platform
Gift or Loan
Solutions
MOVE is ORIAS labeled "Intermediary in Participatory Financing", it respects all the laws and rules in force so that your projects, donations and loans are carried out safely. Read more

Loan is an investment, it involves risks of non-repayment and partial or total capital losses. MOVE Platform does not guarantee your loans, we advise you to pay attention to the guarantee or not of the loan by the project leader (information on the homepage of the project) before any decision. It is prudent to diversify your loans and not to exceed your financing capabilities. MOVE is a Participatory Financing Platform registered with ORIAS under number 17000188 as Participatory Financing Intermediary (IFP) and payment partner MangoPay registered in the Luxembourg Trade and Companies Register under number B173459.

/div>

/div>/p>/ul>/li>/li>/li>/h1>/div>

/div>/div>/div>/p>/p>/h2>/div>/div>/p>/p>/h2>/h1>/div>/div>/div>/div>/div>/div>/div>/div>/div>/div>