Explore the projects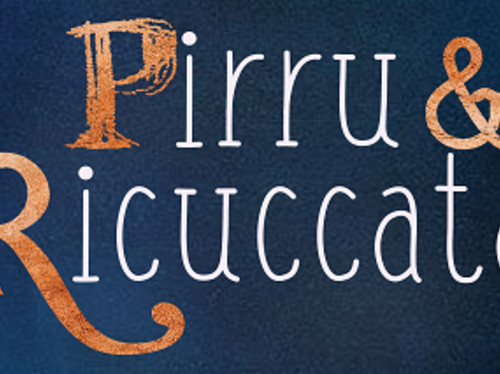 Réalisation d'un livre-audio et application mobile pour les enfants, en langue corse.
complete collection
---
193 backers
€ 7,130 pledged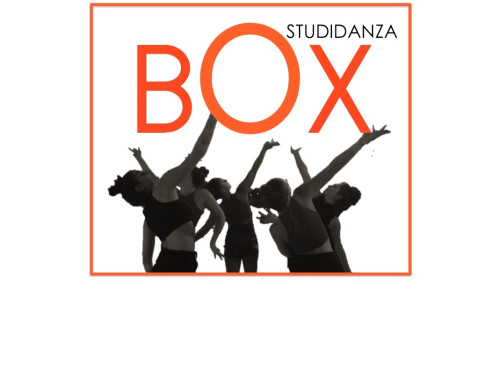 BOX... Danse de Corte à Londres - Soutenez la création chorégraphique des étudiants de l'Université de Corse !
complete collection
---
51 backers
€ 2,135 pledged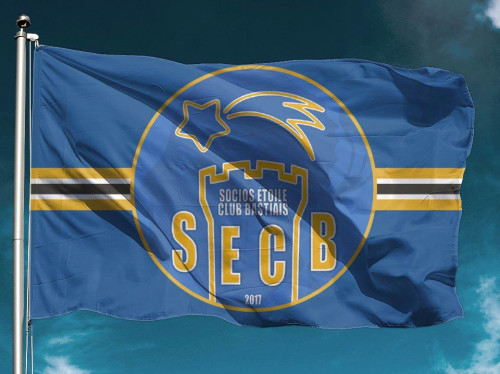 Des Socios pour le Sporting Club de Bastia
current collection
---
5469 backers
€ 273,450 pledged
MOVE is the first crowdfunding platform dedicated to private individuals, organizations and businesses in Corsica.
Users can easily finance artisans, business, startups,social entrepreneurship and help organizations that speak them and support cultural heritage from Corsica, from France or Internationally. (For more information, click here)
Users can finance projects by donating or lending, thanks to the MOVE platform.
MOVE holds the French accreditation of Intermediary in Participatory Finance given by ORIAS, and respects the codes imposed by the Monetary and Financial Code (CMF), the French Prudential Control and Resolution Authority (ACPR), the National Commission for Information Technology and Civil Liberties (CNIL), the General Directorate for Competition, Consumer affairs and Fraud Control (DGCCRF) and Treatment of Information and Action Against Illicit Financial Circuits (TRACFIN) so that donations and loans made via the site can be made securely(For more information, click here)
Meaning, Solidarity, Closeness, Development… MOVE is a collective ambition for Corsica !
It will become what we will bring to it - each and every one - in projects and financing ... Corsicans, non-Corsicans, island residents as well as on the continent or around the world, all the forces can federate safely around MOVE.
And so MOVE !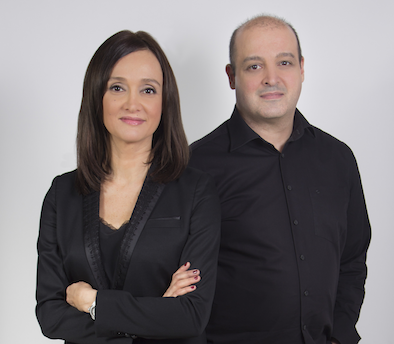 MOVE is a project and a company carried by Marie and Emmanuel Maestracci, a family team.
We each have specific and complementary expertise: Marie in Banking and Finance, especially the "Fundraising" companies consulting, Emmanuel in the Digital, especially in startups expertise.
With myPitchCompany, we are already accompanying entrepreneurs and Corsican startups, in collaboration with the insular entrepreneurial ecosystem. For more information,
click here
Crowdfunding finances individual projects, organizations or businesses. It uses the web platform to connect projects and donors 24/7 all over the world.
It is a simple instrument; in just a few clicks you can start to contribute to projects. Look through the catalogue of projects and select the one that speaks to you!
Donations begin at 5€, Loans begin at 20€. Users can finance artisans, organizations, startups, merchants and many more. For more information about crowdfunding, click here
Donations and loans, how exactly do they work?
Loans are an investment, and thus carry potential risks of default on repayment as well as partial or total loss of capital. MOVE doesn't guarantee your loans, so we recommend paying close attention to the guarantee or the loan by the borrower on the project information page before making any decisions. It is wise to diversify loans and not spend more than your finances allow.
/div>/div>/div>
/div>/p>
/p>/p>/p>