Pirru è Ricuccata, l'oru di Balagna
Pirru è Ricuccata, l'oru di Balagna
Avemu bisognu di voi per pruduce sta nova storia di Pirru è Ricuccata in Balagna
SELECT YOUR WIDGET AND YOU CAN SIMPLY COPY THE HTML CODE IN THE FRAME BELOW ON YOUR WEBSITE OR BLOG.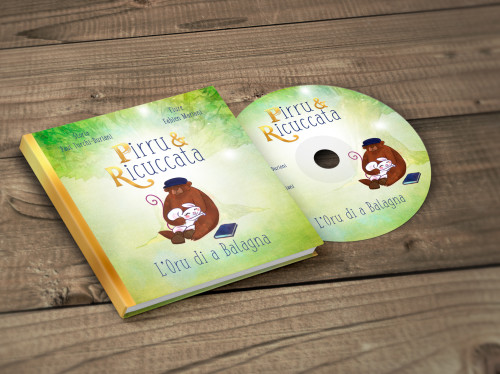 Avemu bisognu di voi per pruduce sta nova storia di Pirru è Ricuccata in Balagna
current collection
---
160 backers
€ 5,844 pledged
Copy and paste the html code above in the code of your website or blog. The project will appear in an integrated widget to your website or your blog.